Stacey Abrams' brother-in-law was arrested in Tampa on human trafficking charges involving a minor.
Jimmie Gardner, a well-known Georgia-based youth motivational speaker, is accused of human trafficking, lewd or lascivious touching, and battery. This development adds a dark chapter to Gardner's already tumultuous life story, marked by a wrongful conviction and later exoneration.
Gardner was arrested following a disturbing incident at a Hillsborough County hotel. According to the Tampa Police Department, Gardner invited a 16-year-old girl to his hotel room in the early hours of Friday, offering to pay her for sexual acts. The situation rapidly deteriorated when the girl, after initially agreeing, decided against it and informed Gardner of her change of heart.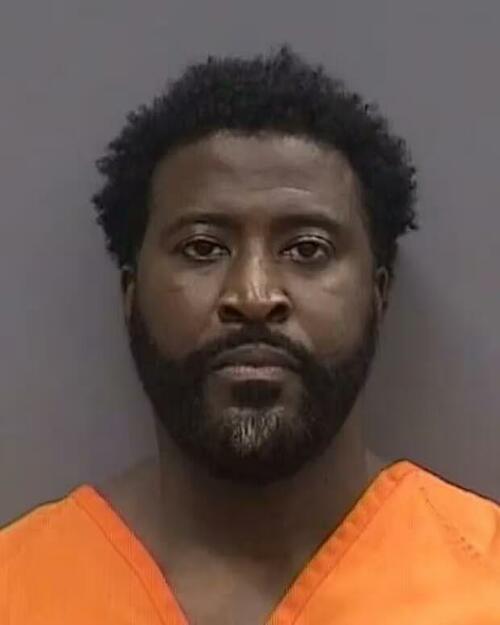 What transpired next, as per the police report, was an altercation that escalated to physical violence. Gardner is alleged to have choked the girl during the argument, a serious charge that underscores the severity of the situation.
Police say Gardner invited the girl to his hotel room around 1:43 a.m. Friday. Once there, he offered to pay her in "exchange for sexual acts," according to a Friday news release from the Tampa…
Read the full article here